Sparking the life inside
Igniting Personal Transformation Workshop
Now is the time for you to elevate your life with fueled intentions, positive reframing, and radical transformation!!
H

ave you ever found
yourself FEELING…
Depleted and burnt out?

Alone and discouraged?

Like depression controls you?

Like fear limits your possibilities?
Like there must be a way to have a joy-filled life, but just don't know how to find it?

Stuck and just want to move on?

Hopeless or lost, with no direction for your life?
Participating in this workshop, you're guaranteed to:
Ignite the spark of YOUR personal transformation
Begin to find clarity
Discover your worth and potential
Take 100% control over your life and your results
Become a "Possiblitarian"
Create meaningful relationships with like-minded people and more…
 I highly recommend taking Kari's Transformation Workshop, being an introvert, I was a little nervous doing this but that is the point, isn't it? to leave your comfort zone and grow as a person. I was put at ease right away, it was a very relaxed, nonjudgmental atmosphere, mixed with warmth and humor .. Kari is inspiring and she genuinely loves helping others to become happier and know their worth.
~R.S.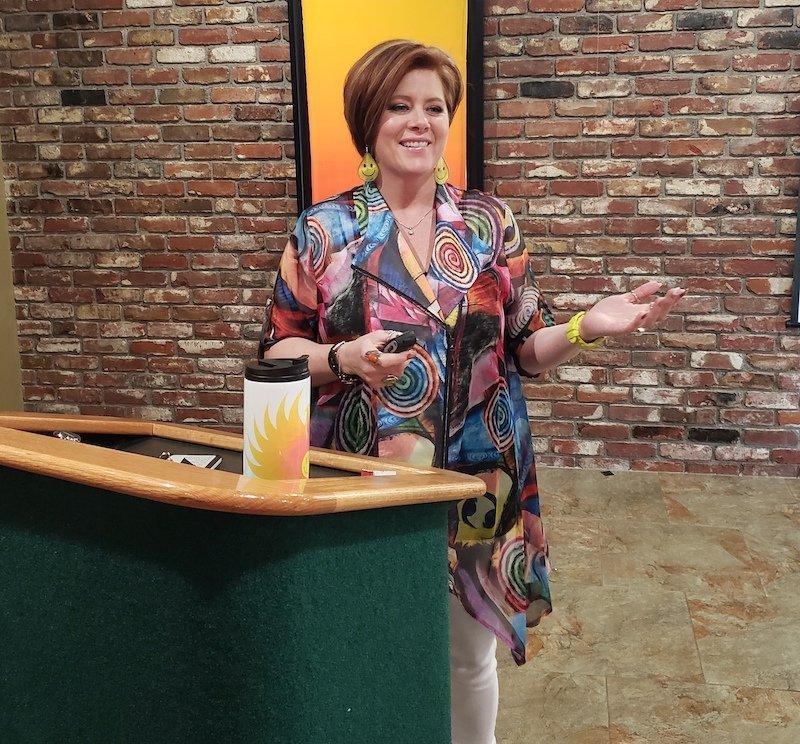 Positive Transformation Advocate
Certified Canfield Trainer
Personally trained by Jack Canfield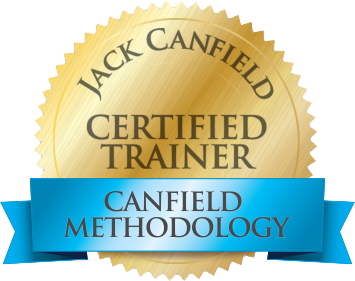 "I help people to be twice as happy  "
–Kari Boss
Saturday, November 16, 2019
Check-in/Registration: 12pm
Workshop: 12:30 to 5:00pm
Super 8
5851 S. Virginia St.
Reno, NV 89502
Tickets: $49 per person / 2 for $79
For Questions call:
(833) U B Happy
(833) 824-2779