Happiness is the destination AND the vehicle. When we approach life from a place of happiness we begin to take back control over our lives, feel great and work more efficiently which allows us to spend more time doing the things we love.
Happiness breeds happiness. Do you want to be shown the way?
You're only a choice away from having a better day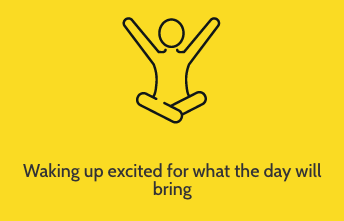 You deserve these experiences because YOU are IMPORTANT in our world.
I only work with people I'm 100% confident I can help.
Schedule a free consultation call with Kari Boss to see if this program can help you find deeper and more fulfilling levels of happiness.
BOOK NOW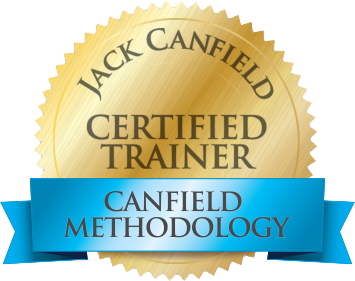 -Kari Boss 
Kari Boss is a Positive Transformation Advocate, certified Success Principles Trainer with Jack Canfield who combines her own unique happiness formula with The Success Principles to guide her clients towards greater levels of happiness and success through group workshops and 1-on-1 mentorship. Kari is best known among her peers for her selfless passion to encourage others through her strong belief that no matter where you came from in your life, your future can be brighter and better if you decide to take action.
Her degree in Business Management, combined with 30 successful years of experience in business and relationship development has resulted in her unique ability to effectively inspire people to make a positive transformation in their lives. Throughout her career, Kari has found herself in many different teaching and training roles, and she credits this due to her love of helping people understand and learn new skills. Kari is passionate about helping people see that a happier life is absolutely possible. She wants people to understand that they can transform their lives and live a more positive life by taking responsibility for themselves and releasing the roadblocks that keep them from becoming who they truly want to be.
Her purpose in life is to encourage and inspire all of humanity to courageously be the best version of themselves. To enlighten and empower them to love themselves unconditionally hence encouraging them to thrive in their life by doing what brings them the most joy and fulfillment. Ultimately making our world a happier, healthier place to be.
If you want to find more happiness but you are hesitating to schedule your consultation call
… it's time to say, "Enough is enough! I don't want another year to go by looking like all the others. I want to be happier because I AM IMPORTANT!"
It's time to stop sabotaging your happiness and start habitizing your happiness
!
You are in the right place if you…
Wake up sad and struggle to get out of bed but want to wake up excited for the day
Stay in the same unhappy job and mediocre life but know you were meant to do more
Take things out on those you love but want to connect on a deeper level
Are afraid of what you may discover on this journey, but you are ready to be brave
Feel like your life lacks direction and know it's time for something new
Feel trapped and alone but need support and safety
Find yourself hiding from family and friends when you could be enjoying time together
It's always possible in life to choose a new destination.  Are you ready to experience a change in your life that will take you to the level you desire of true happiness and complete fulfillment?
It's time to step out of your comfort prison and step into your greatness.  After all, YOU ARE IMPORTANT and you deserve to be happy! 🙂
Take
the first step.
SCHEDULE YOUR CONSULTATION CALL TODAY
Thank You!!!